What the Chinese Eat
"The Chinese eat everything with four legs, except tables, and everything that flies, except airplanes."
— Anon.
Find out about some of the unique dishes of a nation who are willing to eat just about anything. Also see...
C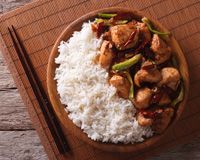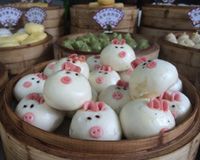 hinese Food Ingredients Learn Chinese Food through 15 Facts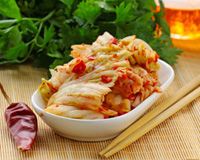 The 5 Key Flavors of Chinese Food What the Chinese Eat For Breakfast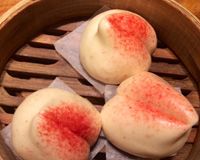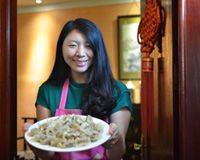 Top 10 Most Popular Chinese Desserts 8 Most Popular Chinese Dishes
China's Regional Food Types
China can be divided into several regions with distinct styles of cooking. The ingredients used are based on the natural and agricultural products of each region.
The main features of China's regional cuisines can be described as follows: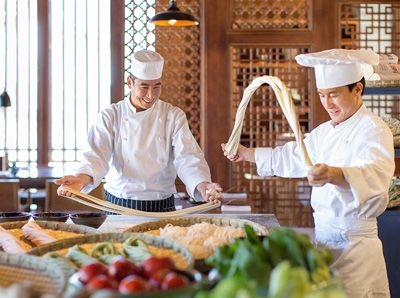 Northern China food
— salty, simple, less vegetables with wheat as the staple food. Food using wheat as its main ingredient, such as noodles and dumplings is prevalent there.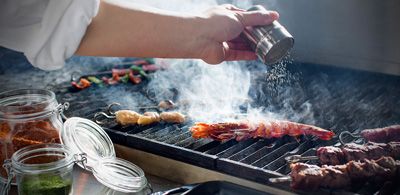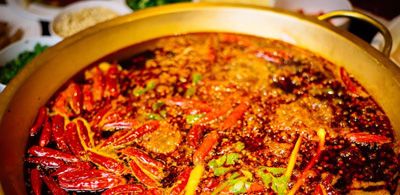 Western China food
— hearty halal food
Central China food
— spicy with a lot of seasonings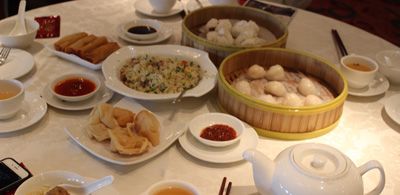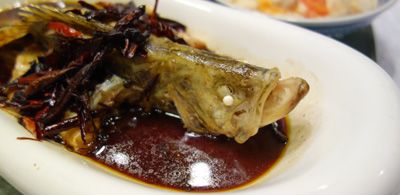 Eastern China food
— sweet and light
outhern minority food
— sour, and many minorities eat chilies every day
China's Religious and Health Food Cuisines

Chinese Vegetarian Food Chinese Medicinal Food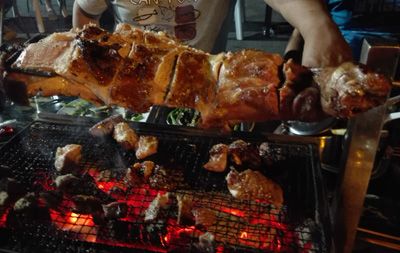 Halal Food in China
What You Should Know About Eating in China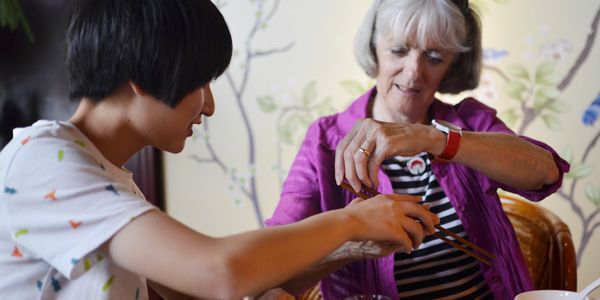 1

10 Facts You May Not Know on Eating in China

2

10 Differences Between Chinese and Western Eating

3

What Restaurants Are Like in China

4

How a Chinese Meal Is Served

5

China's Mealtimes — When, What, and How Chinese Eat

6

How to Order Food in Restaurants in China

7

How to Eat Healthily in China — 3 Steps

8

Eating with Kids in China — What You Need to Know
Chinese Dining Etiquette and Culture
As an ancient civilization, China pays great attention to established etiquette. With thousands of years' development, China has its own unique dinning culture and etiquette, which foreign visitors may find quite different from what they are used to, and even consider weird.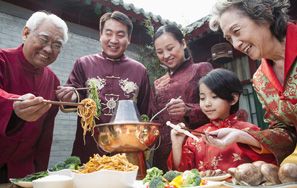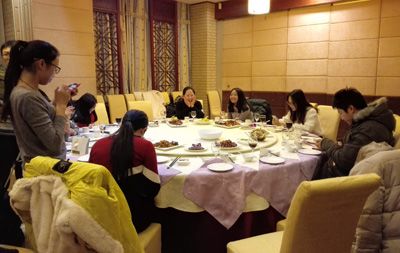 How to Eat in China — Chinese Dining Etiquette Seating Arrangements for a Chinese Banquet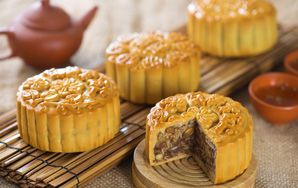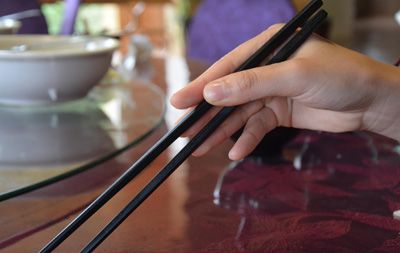 The Symbolism of Chinese Foods Chinese Chopsticks — Legends, How to Use Them, and Taboos
Chinese Cooking — Recipes and Instructions
Chinese cooking is renowned throughout the world. Chinese food has a distinctive culinary style all its own. The emphasis is on fresh, seasonal ingredients, prepared with a minimum of fuss and beautifully balanced for color, texture, and presentation. See The 7 Top Chinese Cooking Methods.
Our Chinese cooking recipes teach you how to cook delicious Chinese dishes, more cooking recipes.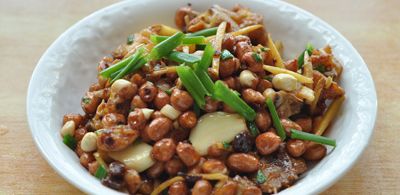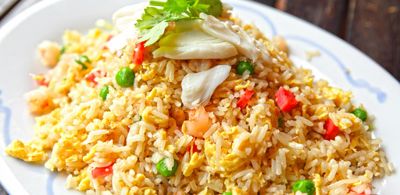 How to Cook Kung Pao Chicken How to Cook Yangzhou Fried Rice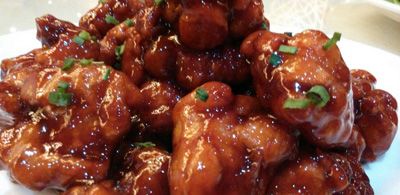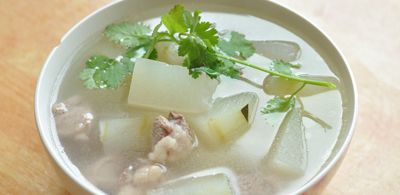 How to Cook Sweet and Sour Pork How to Cook Winter Melon Soup with Pork Ribs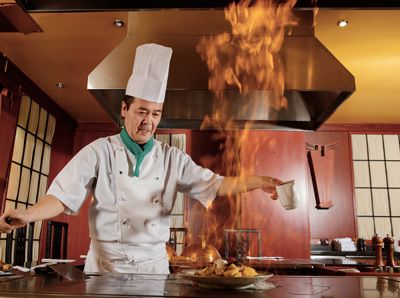 7 Most Popular Chinese Cooking Methods
10 Must-Have Chinese Cooking Utensils
Travel with China Highlights and Taste Delicious Chinese Food
Want to taste authentic Chinese food? China Highlights tours provide you an opportunity. See our most recommended Chinese food tours, which combine must-see attractions in China with meals in carefully selected restaurants.
The Flavor of China

— a 12-Day Beijing, Xi'an, Guilin, and Hong Kong cuisine tour

A Culinary Adventure

— an 8-Day Beijing, Chengdu, and Guangzhou cuisine tour
Or you can contact us and we can tailor-make a Chinese food tour for you based on your interests and requirements.
Our Most Popular Chinese Food Articles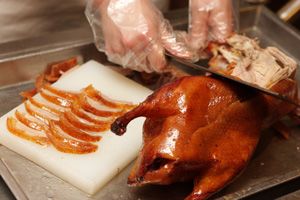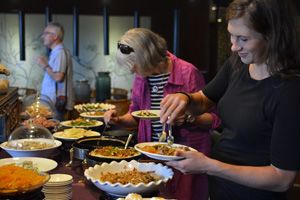 6 of China's Best Regional Foods — You'll Love These! How to Handle Food Allergies When Travelling in China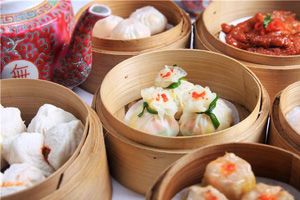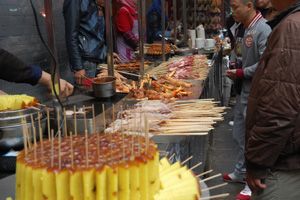 China's Top Food Cities China's Top 8 Food Streets