The rich and unique civilization of China owes much of its cohesion to the widespread influence of Confucianism, Taoism and Buddhism, which are generally regarded as the three roots of Chinese culture. The influence of these three philosophies, especially Confucianism, came to predominate in China for more than two thousand years and also exerted powerful influences in shaping the social and political life of Korea, Japan and Indo-China.
Nowadays, more and more Chinese adopt beliefs in their lifetimes; not only traditional ones such as Confucianism, Taoism and Buddhism, but also religions originating from other countries, principal among them being Christianity and Islam. Then, of course there are the diverse religions of many of China's minority ethnic groups. So although China is officially a non-secular nation, it has millions of devotees following a variety of philosophies and religious beliefs.
Most Famous Temples and Monasteries in China
Chinese temples and monasteries are well kept cultural artifacts of every dynasty. The temple or monastery culture has deep influence in every aspect of Chinese people's life, for example, panting, music, sculpture, calligra...
The Most Famous Buddhist Grottoes in China
China is a country with profound Buddhism Culture. Besides temples, there are also many Buddhist grottoes in China, which record the Buddhism culture in china vividly. These grottoes are outdoor art museums with fabulous frescos a...
Top Buddha Statues in China
China is a country with profound Buddhism Culture. Buddhism was introduced into China since the Eastern Han Dynasty. At ancient China, people of all different social rankings accepted Buddhism. To show the worship of Buddha, peopl...
Confucianism
Principles of Confucianism Confucianism,one of the various schools of pre-Qin philosophy. Confucianism is created by Confucius, and gradually developed to a complete Confucianism system. Since then, it dominated the Chinese anc...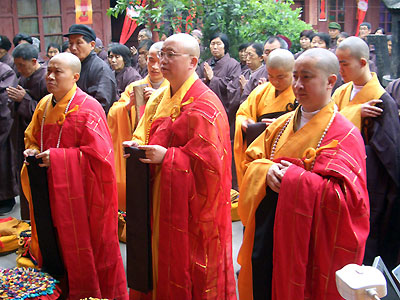 Buddhism in China
Introduction of Buddhism The coming of Buddhism to China from Indian was a great event in the development of Chinese culture and of Buddhism itself. After a long period of assimilation, it established itself as a major system ...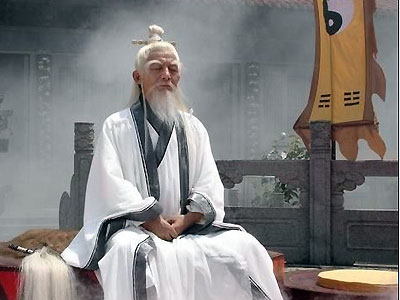 Taoism
Foundation and Spread of Taoism Taoism is indigenous to China. Together with Confucianism, it has exerted great influence on the mind of Chinese people, as well as on the political, economic and cultural life of the country. In ...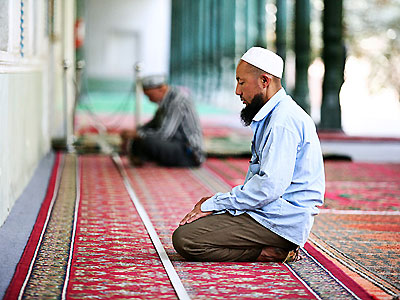 Islam in China
Islam was introduced to China via the Silk Road by Arabs from Tang Dynasty since China was highly tolerant of new religions and Chinese contact with foreign envoys flourished during that period. Although some believe that Islam ma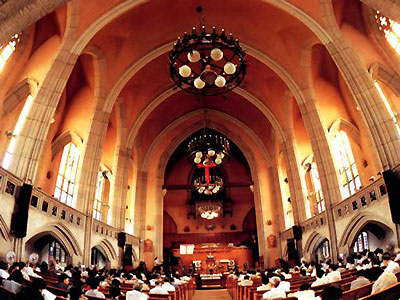 Protestantism and Christianism in China
Protestantism in China Protestant missionaries first appeared in the early 19th century. Protestantism took a dominant position in Europe and entered to China. The period from 1807 to 1842 was the time Protestantism began its ...