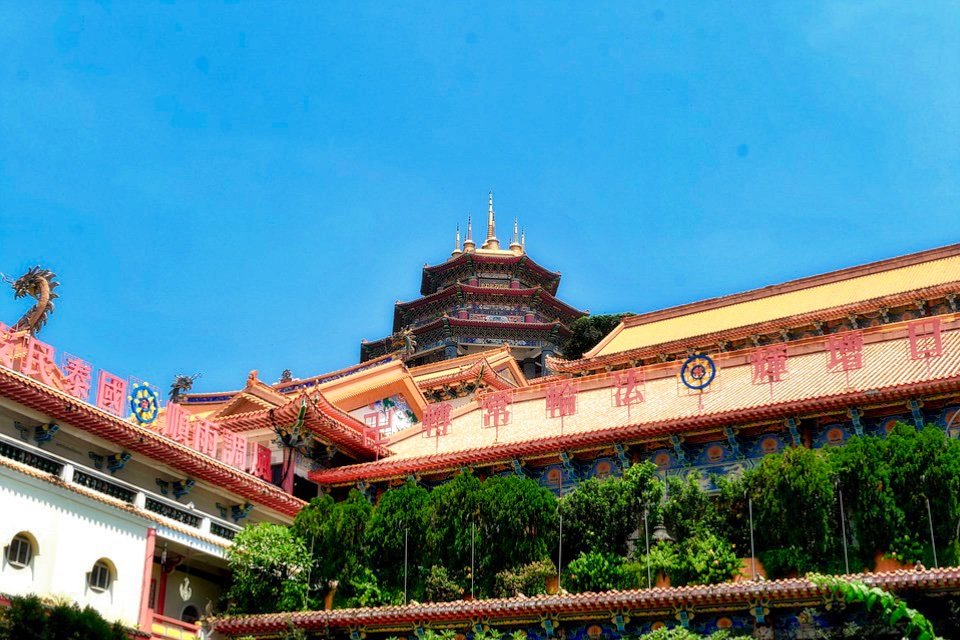 As the world's most populous country, and one that recognizes its rather large footprint in the global economy, China is bursting at the seams with opportunities for ESL teachers. China's youth are raised with an understanding of the importance of learning English, and it's a widely accepted notion that the ability to speak fluent English can largely increase students' chances of earning a higher paying job or perhaps open opportunities to travel abroad.
However, most Chinese teachers give English lessons in their native tongue. As the reality of this becomes a problem, schools are pushing to increase the foreign teacher staff they already have. Even if all the qualified ESL teachers in the world moved to China, there would still be a need for more.
This competition is good news for you. It means that schools are providing healthy salaries and plentiful benefits, including free airfare, furnished housing, health insurance and paid holidays, to name a few. On the surface, your monthly salary will likely be less than what you earn in your home country, but add to that the benefits and the fact that China still has a rather low cost of living, a higher percentage of your paycheck will be expendable.
How Much Can You Make Teaching English in China?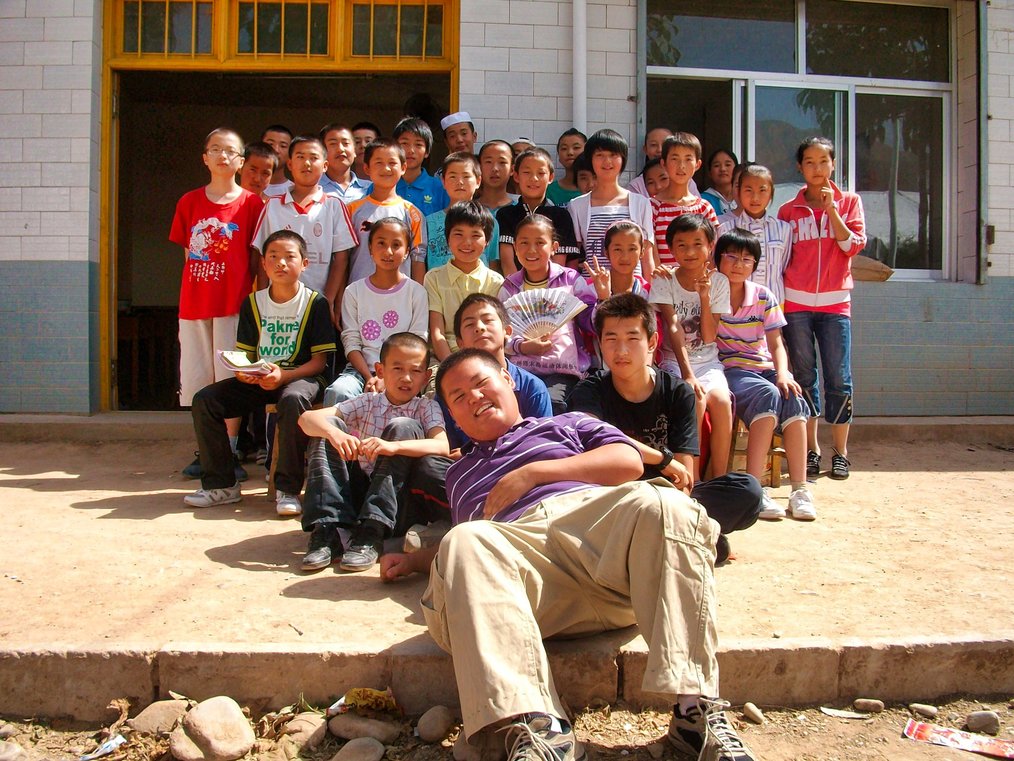 English teachers in China can expect to make between 6,000 - 16,000 RMB ($942 - $2,500 USD). Those teaching at an international school, however, can make up to 30,000 RMB ($4,700 USD) Keep in mind, the lower end is usually reserved for smaller locations in the middle of the country, including the Henan and Sichuan provinces, and the higher salaries are comparative to the higher cost of living in the most populated provinces: Shanghai, Beijing, and Guangdong.
On top of a yearly salary, many places also give out benefits like flight reimbursement or allowance, furnished local apartments, paid holidays and sick leaves, legal 'Z' work visas, health insurance (after a required medical check), and free Mandarin Chinese lessons.
WAIT, WAIT, HOW MUCH IS A RMB WORTH?
At time of writing (updated September 2015), 100 Chinese Renminbi (RMB) or Yuan, for short, equals roughly 16 USD, 20 CAD, 21 AUD, 14 EUR, 10 GBP, 122 HKD, 24 NZD, and 209 ZAR.
Public Schools: 6,000 – 10,000 RMB per month
As a public school employee in China, you'll be working for the Chinese government. Public schools tend to require between 16 and 25 hours/week, though you could be teaching at multiple skill levels and possibly even bouncing between schools. Typically, you'll earn between 6,000 - 10,000 RMB ($942 - 1,570 USD)
One perk of working in government schools, however, is the Monday through Friday teaching schedule and guaranteed time off for all national holidays. Plus, the canteen is often open to you for lunch (and the food usually rocks!).
Don't be surprised if your salary includes a modest apartment, as well as paid vacations. You can also expect to work in a classroom with a native co-teacher, and have to juggle 20 - 40 students as a regular classroom size.
Private Language Institutes: 6,000 – 16,000 RMB per month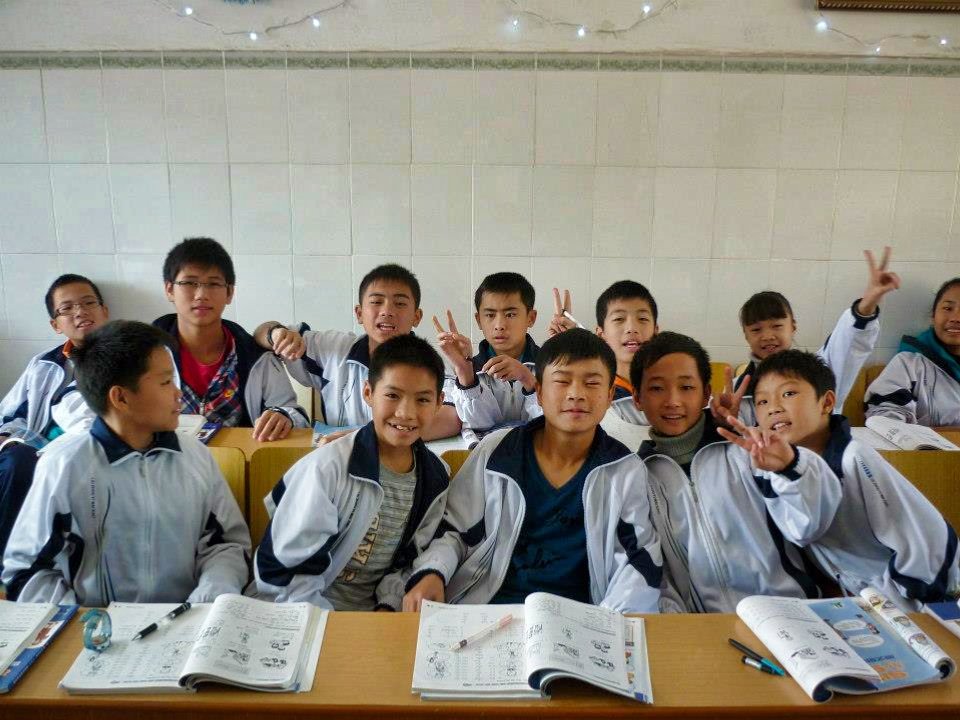 Teachers at private language institutes in China can make anywhere from 6,000 to 16,000 RMB ($942 - $2,500 USD). The rather large jump in scale is due to differing requirements to work at various language institutions (private learning centers, which are scattered throughout China), level of education, type of education/certificates, years of experience, and prestige.
For example, the popular English First has a salary range from 12,500 -- 15,400 RMB and the prestigious Disney English starts at 10,000 and caps at 15,000 RMB. Both offer additional benefits.
Language schools are open to anybody wanting to learn English, which means you could be teaching adults, business professionals, and preschoolers all in the same day. The hours are often later than those of a public school to cater to those with day jobs or school obligations, and most of your weekends will be devoted to teaching.
Almost all of the well-known language institutes provide free accommodation, flight reimbursement/allowance, visas, insurance, and paid vacation (though days and times differ).
Universities: 7,500 – 10,000 RMB per month
Universities, both public and private, offer a decent salary of 7,500 - 10,000 RMB ($1,200 - 1,600 USD), a light workload, lots of free time, and all the usual benefits of airfare, housing, and time off.
As an ESL teacher, you'll be required to work a maximum of 20 teaching hours, plus 3-5 hours of preparation time, and like a typical professor, you aren't required to stay at the school during your off hours.
Government universities hold more prestige than their private counterparts (students who don't do well on their university entrance exam are out of the running for the more affordable public colleges, and must enroll in the pricier, private ones), so there is slightly more competition for job seekers in the public sector.
International Schools: 12,000 - 30,000 RMB per month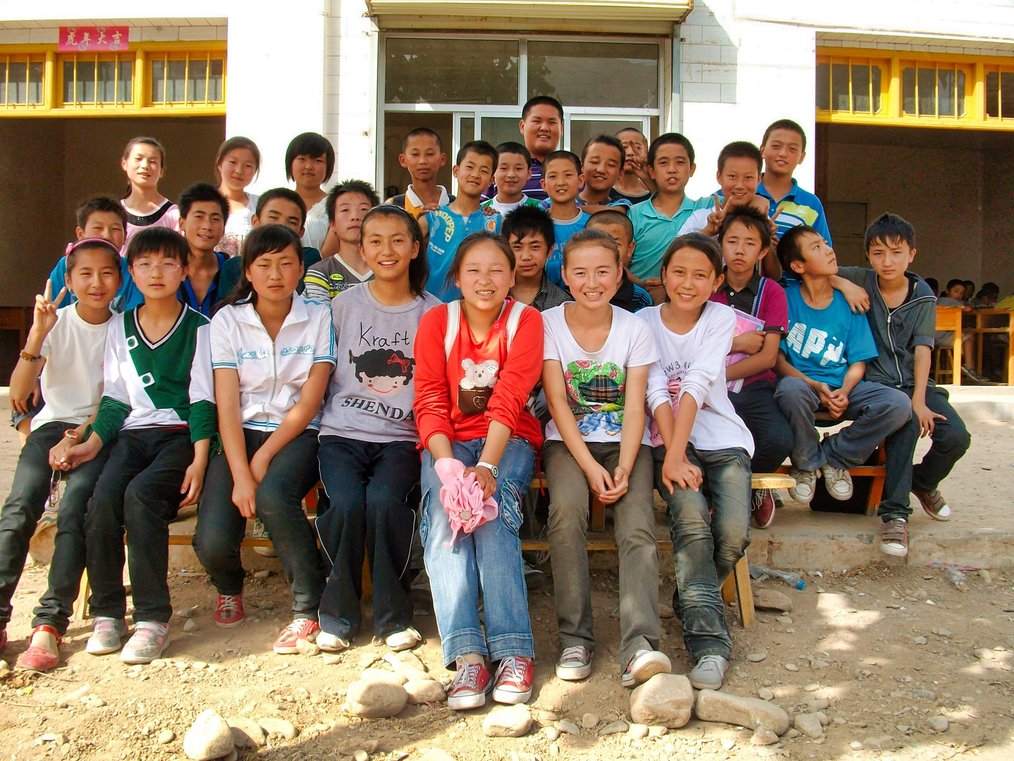 International schools are often geared toward teaching the children of expats living in China, as well as Chinese children whose parents want them to travel and/or work abroad. Salaries at these schools are competitvely high -- ranging from 12,000 - 30,000 RMB ($1,900 - 4,700 USD).
Classes are usually taught in English, and your role as a teacher will likely vary outside the English language subject. Many times, teachers are hired to teach entire grade levels, meaning all subjects at 40 hours per week, and therefore usually require teachers to hold a certificate of teaching from their home country.
The job responsibilities don't differ much from a primary or secondary school teacher in the U.S., but the paycheck will go much further.
How Much Does it Cost to Live in China?
So, how far exactly will your salary go in China? Most teachers put away a good amount of their salaries, but how much should you expect to spend while teaching in China?
Rent: ranges from 1,000 - 3,500 RMB per month, but it's usually included in salary.
Utilities (electricity, gas, water): 250 RMB per month
Phone & Internet: 300 RMB per month
Food: 1500 RMB per month
THE COST OF DAILY ITEMS
Dinner at a mid-range restaurant: 80 RMB
Rice or noodle dish at a restaurant: 25 RMB
Most street food items: 6-10 RMB
Beer: 5 RMB
1 night in a mid-range hotel: 350 RMB
While some sources say you can get by on $400 per month, most people spend around $1,000 per month while living in China. It mostly just depends on your lifestyle and location!
Ready to Negotiate Your Salary in China?
Teaching English in China is a great way to get your feet wet if you're a first time teacher, and it can provide a comfortable lifestyle for those hoping to make it a career. Either way, it's a splendid opportunity to study China's fascinating history, speak with the locals and witness the rapid changes that are happening every day in this powerful economy.